Zanele kaMagwaza-Msibi was a former South African parliamentarian who was the Deputy Minister of Science and Technology of South Africa in the cabinet of Jacob Zuma. She is also President of the National Freedom Party.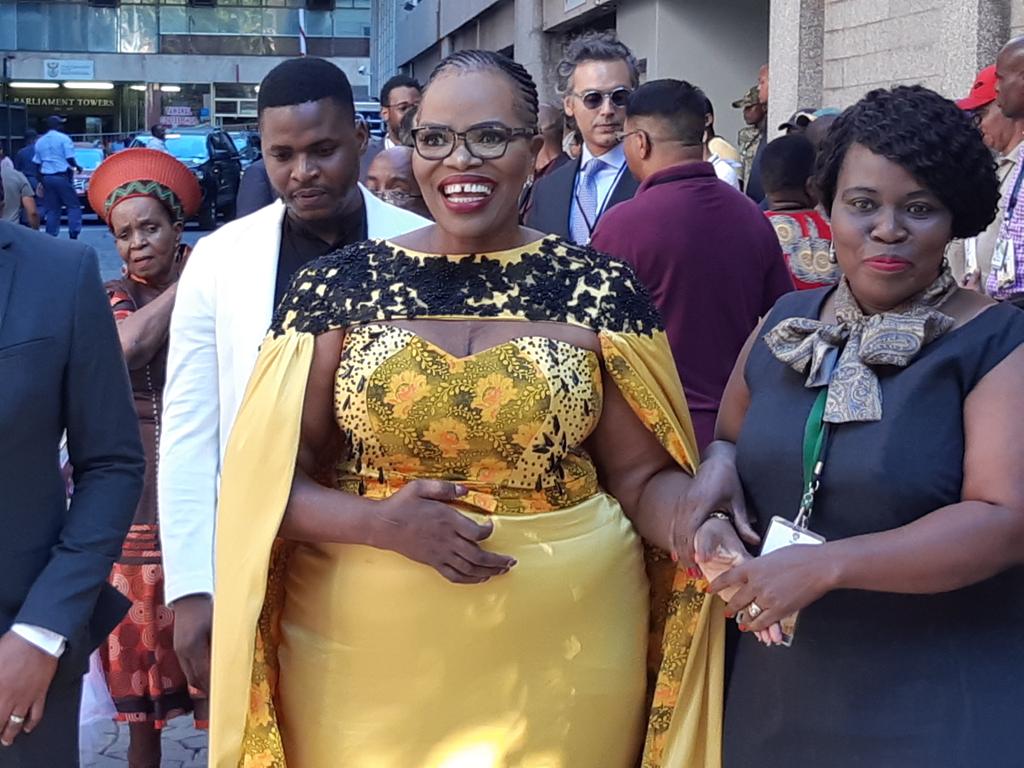 NFP Leader
According to News24: National Freedom Party (NFP) leader Zanele kaMagwaza-Msibi died in hospital on Monday morning, the party confirmed. NFP MP Ahmed Shaik Emam said the party was reeling from the news.
Advert
Zanele kaMagwaza Msibi cause of death
According to 702, she died from cardiac arrest.
May her soul rest in peace